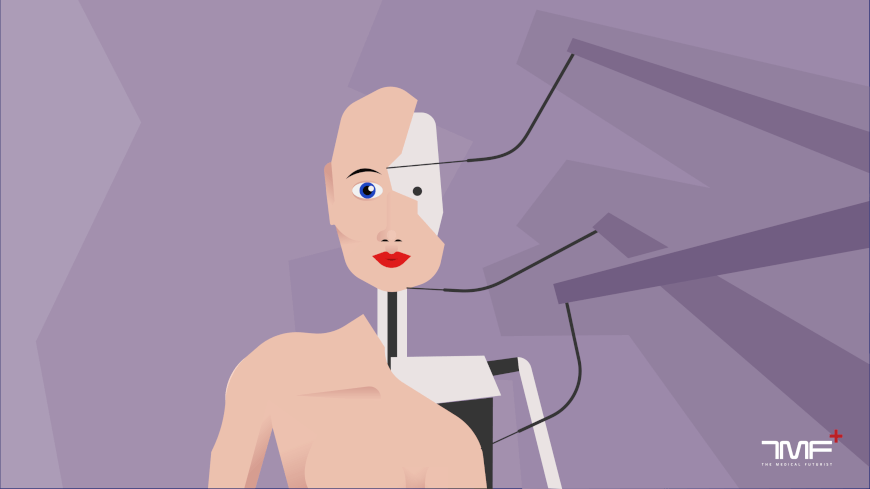 3D Printing
Additive manufacturing devices make it possible to print out any structure in 3D. 3D Printed medicine, 3D printed tissues, personalized drugs, customized prosthetics, casts, and 3D printed medical devices, are going the change healthcare is delivered, while massively increasing outcomes.
How medical 3D printing can improve healthcare
Medical 3D printing has demonstrated huge potential for the future of medicine in the previous years, and its development is unstoppable. 3D printing is part of the innovative process called additive manufacturing, which means the production of three dimensional solid objects from a digital file. The printer uses a kind of layering process, by which one layer is added after the other until you have a fully formed object. In medicine and healthcare, 3D printing could not only revolutionize drug creation and the production of medical equipment, but it could also offer new methods for practicing medicine, optimizing supply chains, and propose cheaper and way more personalized medical services. Medical 3D printing is one of the most disruptive technologies that truly have the potential to change medicine and healthcare by making care affordable, accessible, and personalized. It can bring a new era if printers become more sophisticated, printing biomaterials gets safely regulated and the general public acquires common sense about how 3D printing works. We will do everything from advocacy to sharing information to make it happen.  
All Articles About
3D Printing